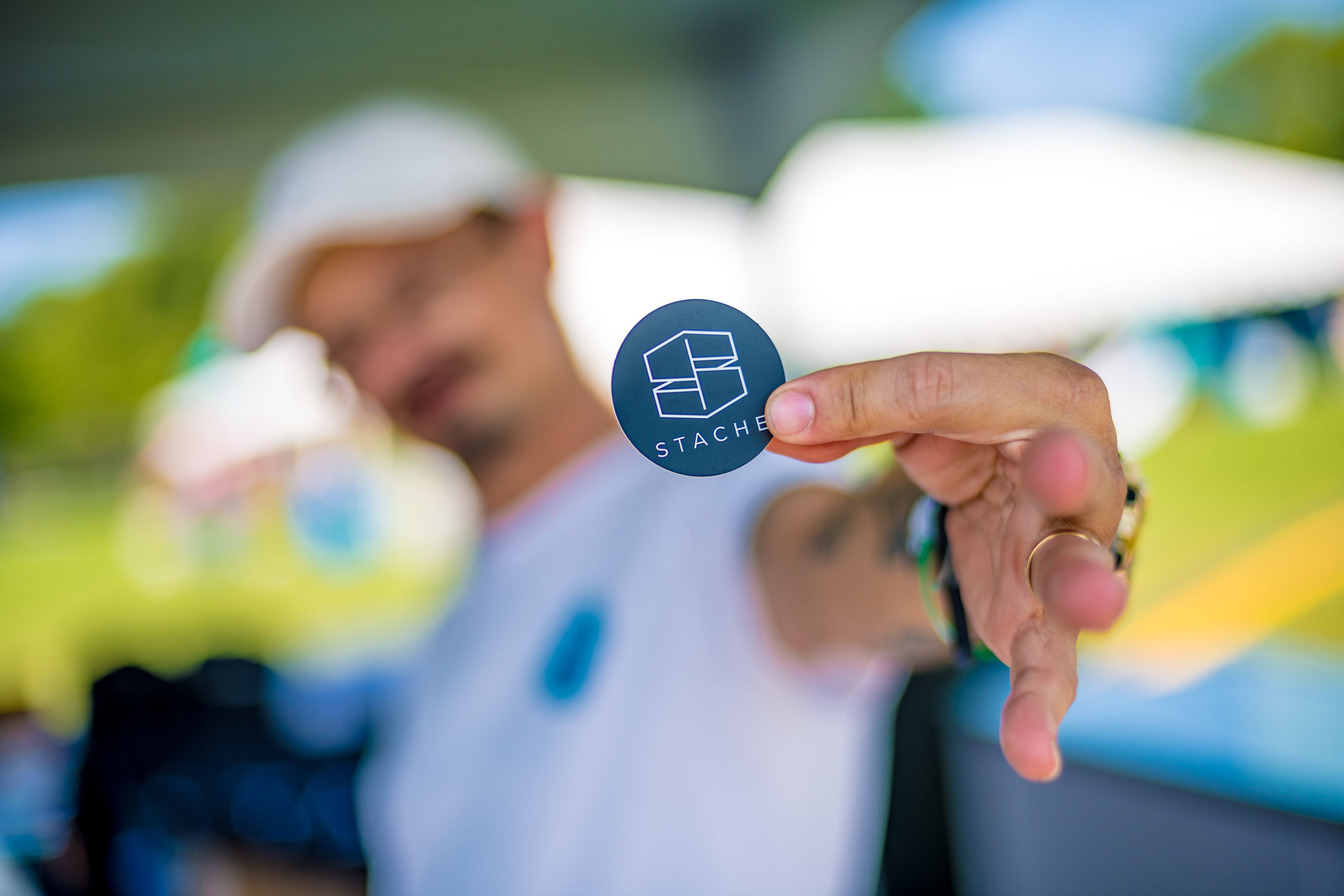 Our mission is to Design | Innovate | Create products for the modern day consumer. Our priority is to streamline the consumption process by bringing each customer convenience, affordability, and portability.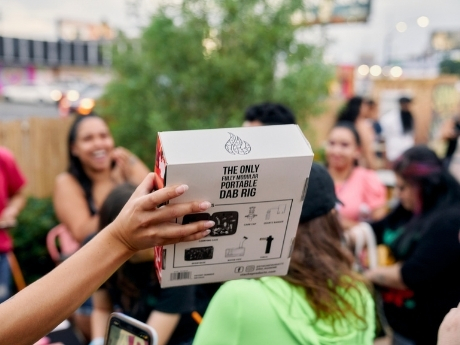 Our Journey
Our journey began in 2015 when Stache founder, Rod, designed The Stache Pen with the idea of using innovative technology to make the dabbing experience smoother. The Stache Pen became an innovative turning point for our development process.
After competitors started adapting our designs, we understood the need to stand out, and then the RiO (Rig in One) was born. In 2018, the RiO streamlined the process of dabbing, making the first real dab rig setup portable for consumers. With this being the only product on the market of its kind, we wanted to keep designing. In 2021, using the principles of technology and engineering, we designed our next revolutionary device, the ConNectar, which allows for the utmost convenience and portability when dabbing by just adding a 510 thread battery. Our desire to continue designing unique products will never stop.
Design | Innovate | Create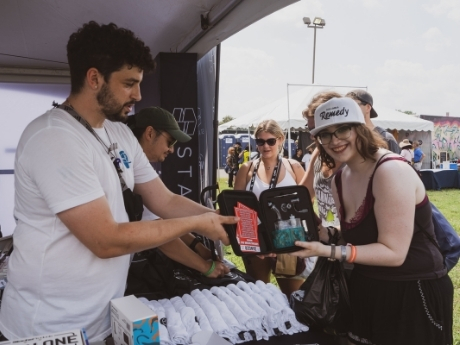 Our Team
The Stache Team is made up of a unique group of individuals that each bring their dedication and love for the industry into everything they do.
The main team goal we have here at Stache is dedication to our customers. We want everyone who supports Stache to always feel heard and supported by us. You are the reason we can continue to Design | Innovate | Create new products. We would be nowhere with out you.
Thank you!